Hello Everyone! For the month of December, I received three - count them, three - book boxes full of awesome bookish goodies and novels.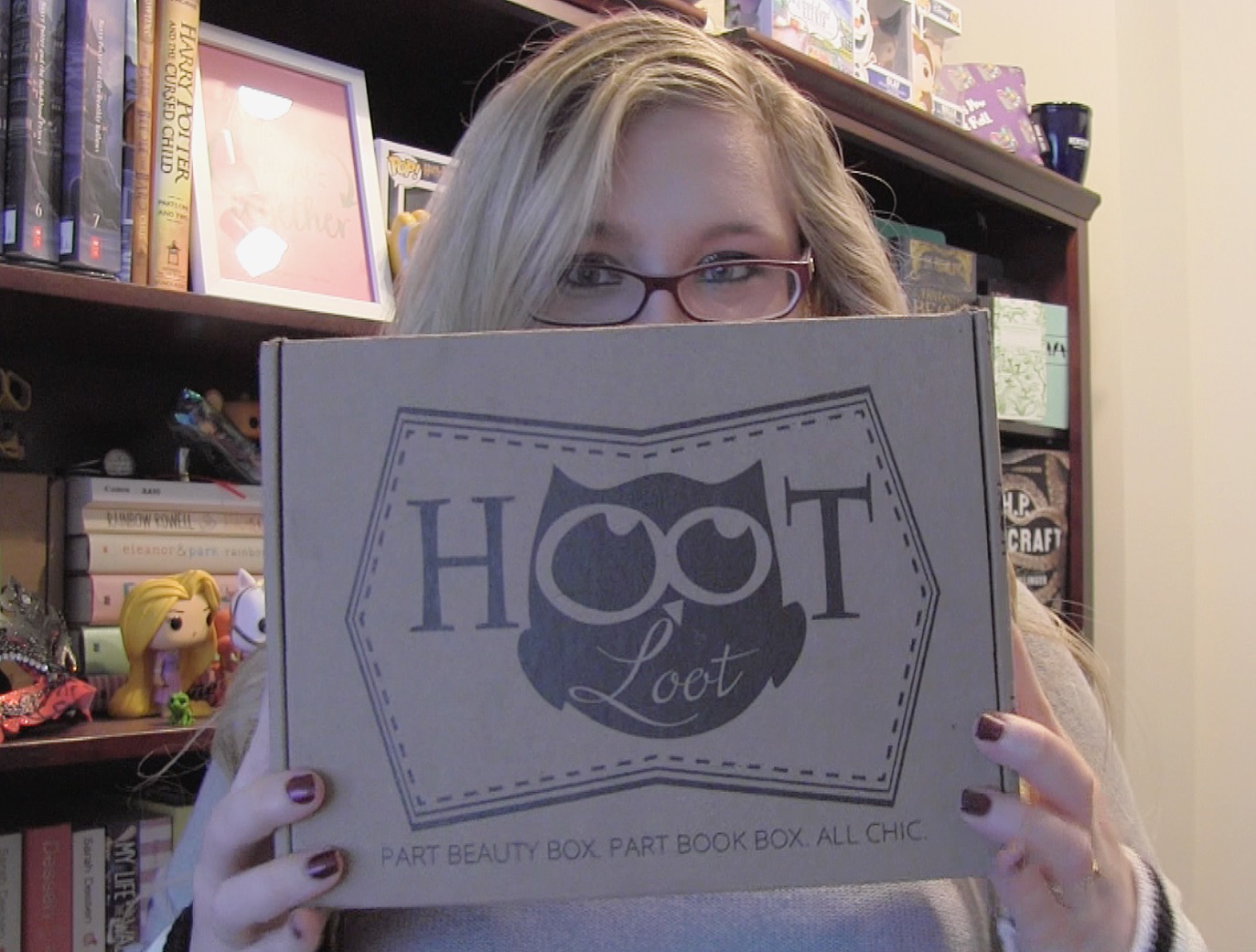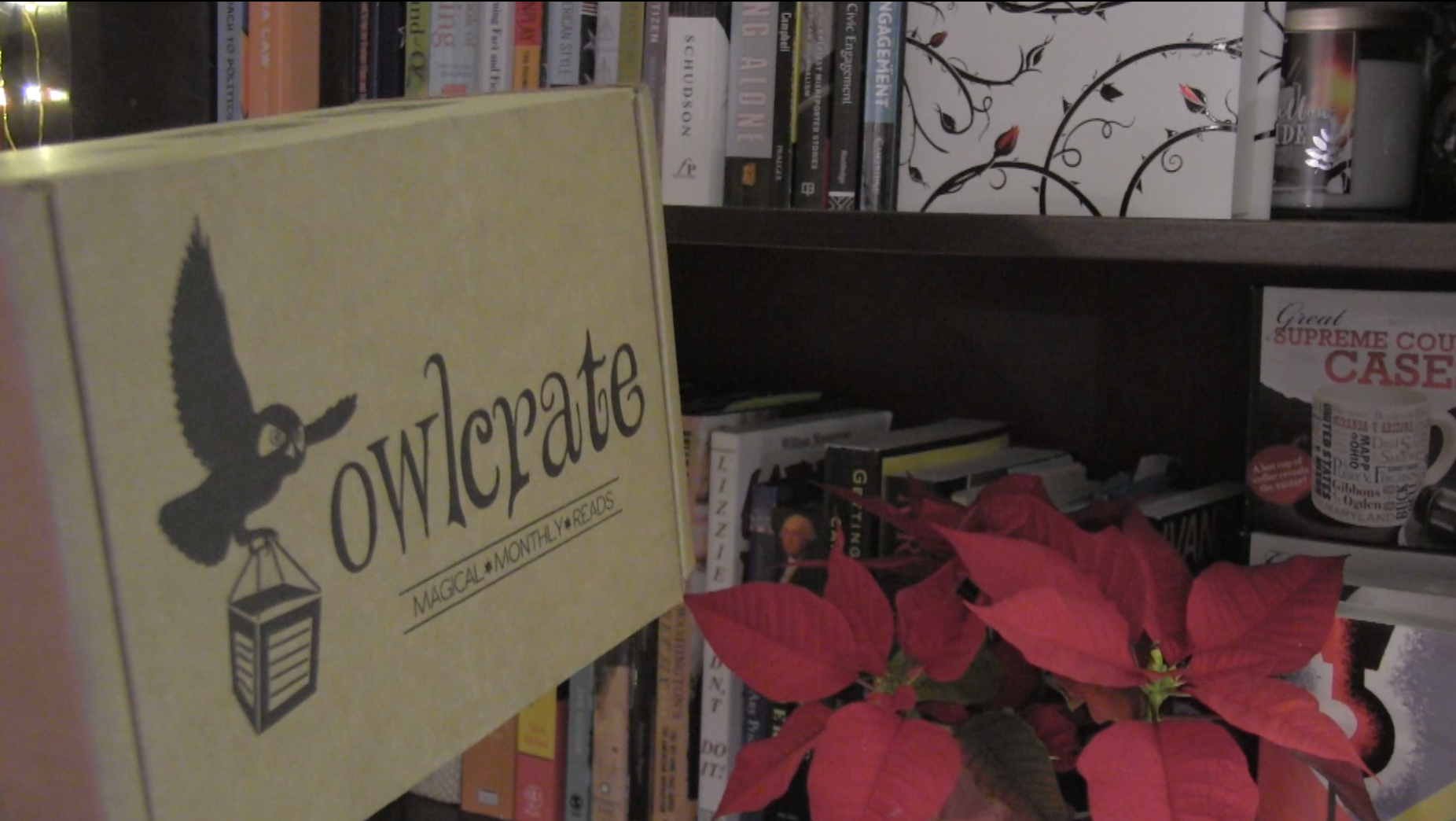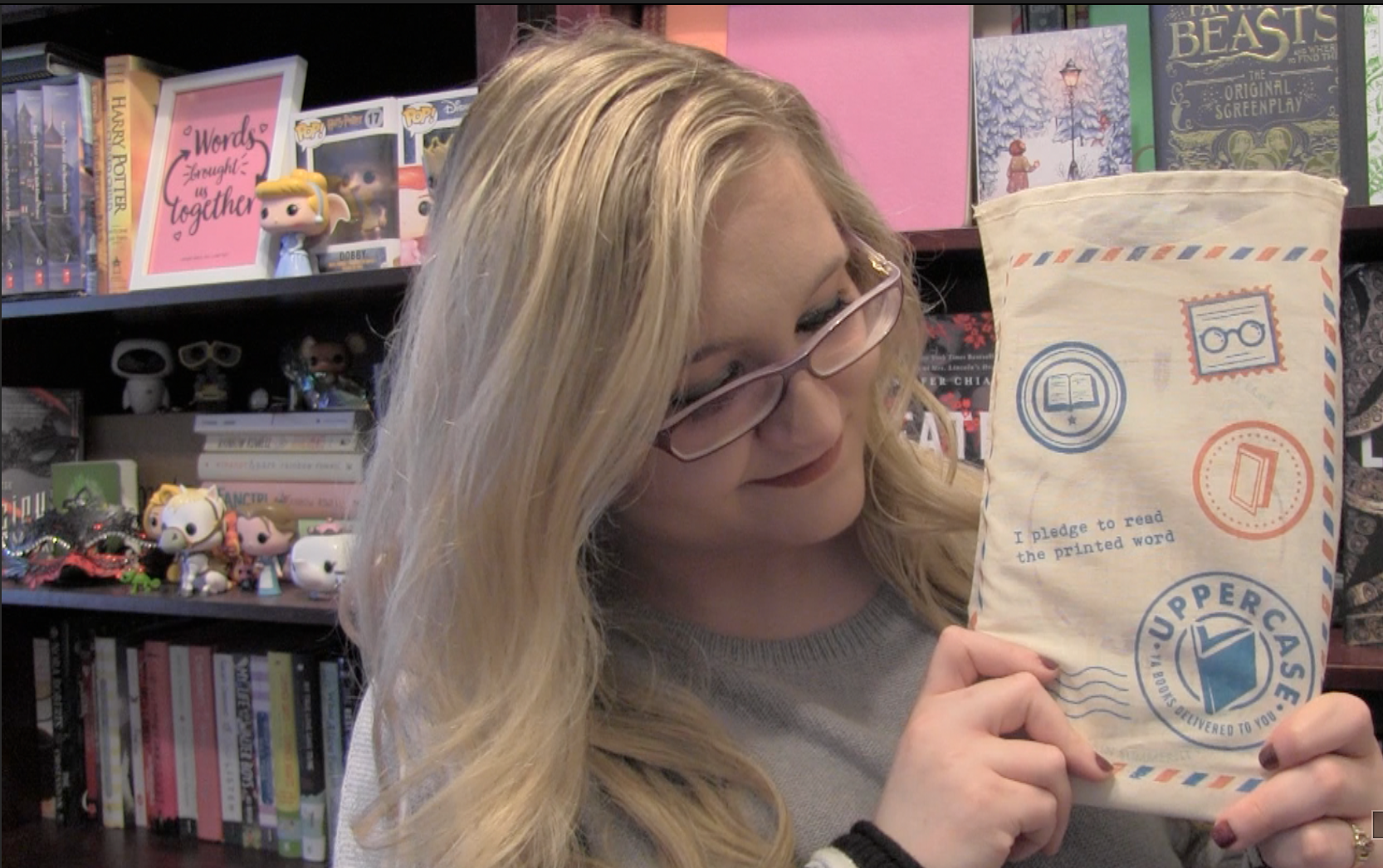 OwlCrate and Uppercase have been in my life for six months now, but Hoot Loot is a new addition. They may have given me a duplicate book, but I did not mind in the least.
All three boxes were extremely thoughtful and well-crafted, yet the 2017 planner from Uppercase is my favorite item for the month of December. Be sure to let me know if you are a book box subscriber!
Happy Reading!
Love,
Angela